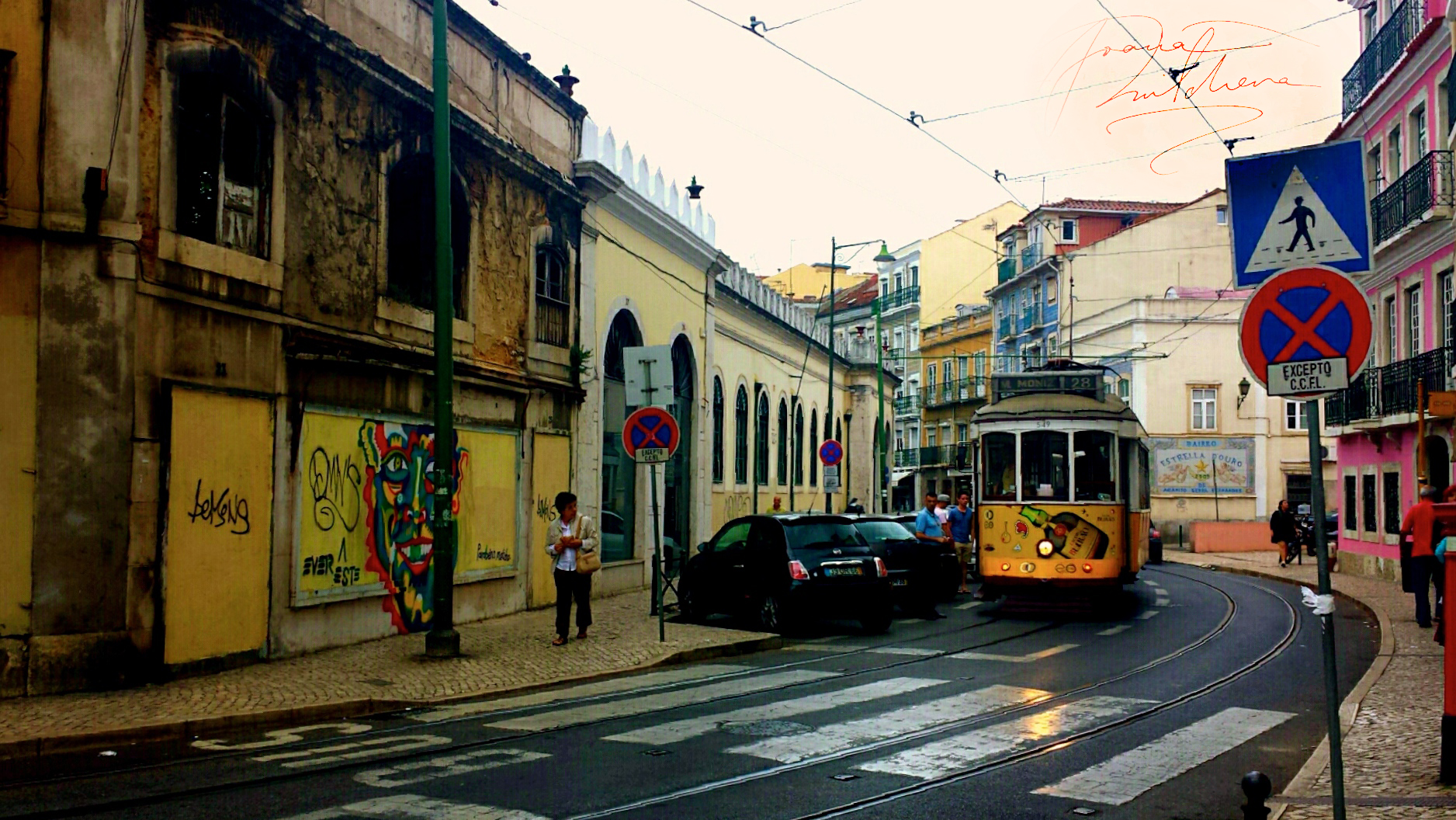 ---
Joana Milcheva está en su quinto año en la Universidad de Toronto, acabando su especialización en español. Aparte de los idiomas, le interesan las artes y la historia de la civilización: cree que estas disciplinas tienen algo en común. En su tiempo libre se dedica a las artes visuales (fotografía y diseño gráfico) y a varias actividades en la naturaleza. Le gustaría continuar sus estudios al nivel de grado y, algún día, viajar por el mundo.
---
Joana Milcheva is in her fifth year at the University of Toronto, finishing her Specialization in Spanish. Apart from languages, she is also interested in the arts and the history of civilization: she believes that the three disciplines share something in common. In her free time, she dedicates herself to visual art (photography and graphic design) and to various activities in the outdoors. She would like to continue her studies at the graduate level and, one day, to travel the world.
---
Joana Milcheva está no seu quinto ano na Universidade de Toronto, acabando a sua especialização em espanhol. Além das línguas, está interessada nas artes e na história da civilização: ela acha que as três disciplinas têm alguma coisa em comum. No seu tempo livre dedica-se às artes visuais (fotografia e desenho gráfico) e a várias atividades na natureza. Gostaria de continuar os seus estudos ao nivel de graduação e, algum dia, viajar pelo mundo.