Friday, March 13th, 2015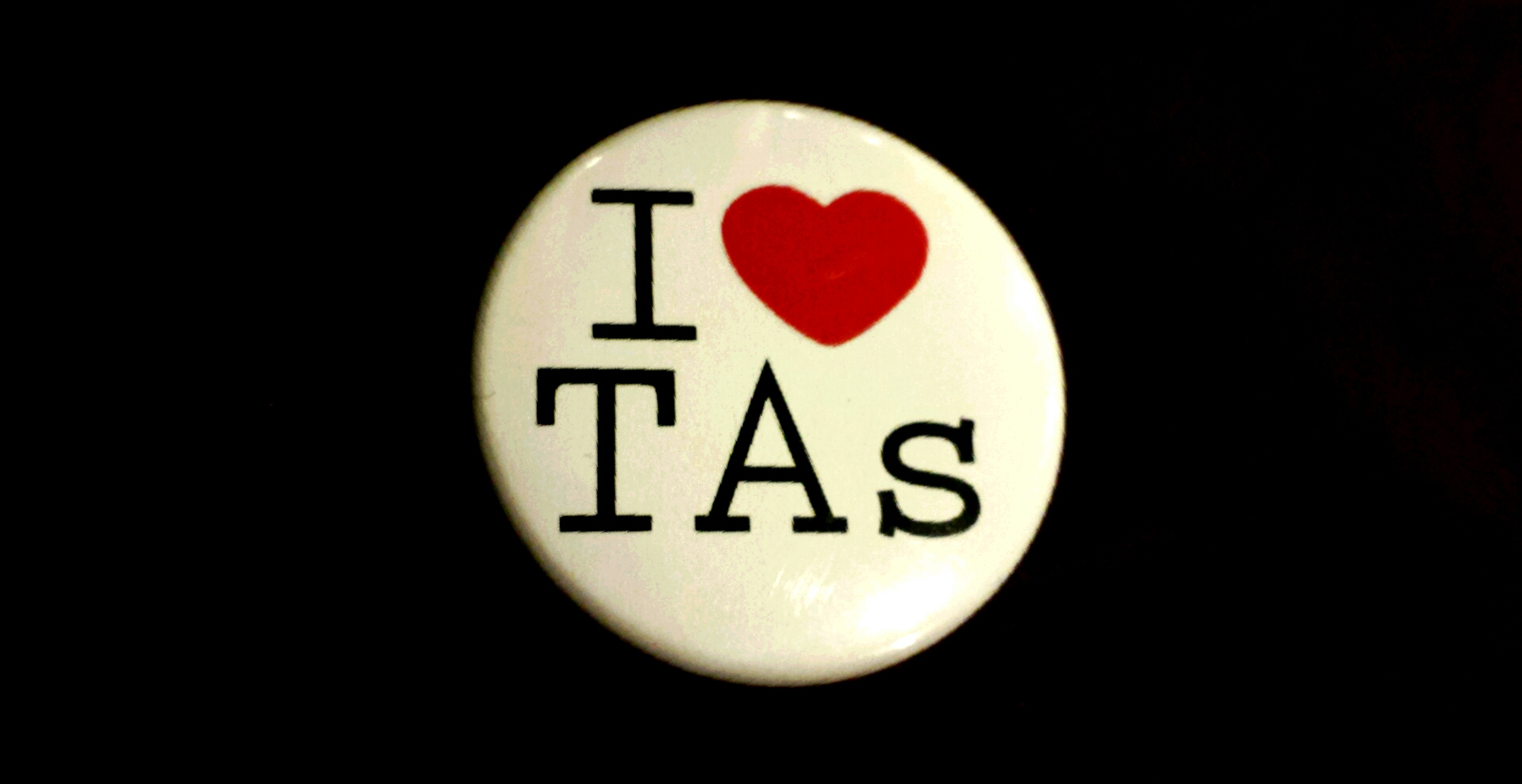 As everyone is aware, on March 2nd 2015, CUPE 3902 initiated a legal strike. After two weeks of empty classrooms, picketing, and frustration amongst students (undergraduate and graduate alike), negotiations between CUPE 3902 Unit 1 and the University of Toronto administration have still not resumed. During this time of struggle, we, both collectively and individually as undergraduate students, wish to express our solidarity with the CUPE 3902 Unit 1 strike. The working conditions of our graduate students are indeed our learning conditions, and we extend our support to those who have been an indispensable part of our education. We urge our administration to meet the demands of Unit 1 strikers and provide them with the financial and professional security they deserve!
In solidarity,
The Palabra & Voz editorial team:
Joana Milcheva
Elio B. Ramírez
Catriona Spaven-Donn
Daniel Lanfranco
Jaclyn Bucar
Visit this page to sign CUPE 3902's petition! #WeAreUofT
---
Tuesday, March 2nd, 2015
The reflections that inspired our work throughout the month of February were different than those rampaging University of Toronto campus as of late. With the consumerist pressures of Valentine's Day terrorizing everyone this month, we decided to choose LOVE as the central theme of our second edition. However, we attempted explore this theme in a multifaceted fashion – one that stepped away from traditional representations of love. Instead, our contributors provided many lenses into the world of love and romance. In this edition, we have gathered our voices to express the many ways in which love can be conceived of and affects our subjective experiences. Together with a few other materials and events of interest, this month edition arrives with a dash of cynicism and a dose of reality. We hope you enjoy it!
Last, but not least, we would like to thank everyone who took part, directly or indirectly, in the successful launch of Palabra & Voz on January 23, 2015. We are immensely honoured by all the encouragement we received and humbled by the support we felt from mentors and colleagues alike.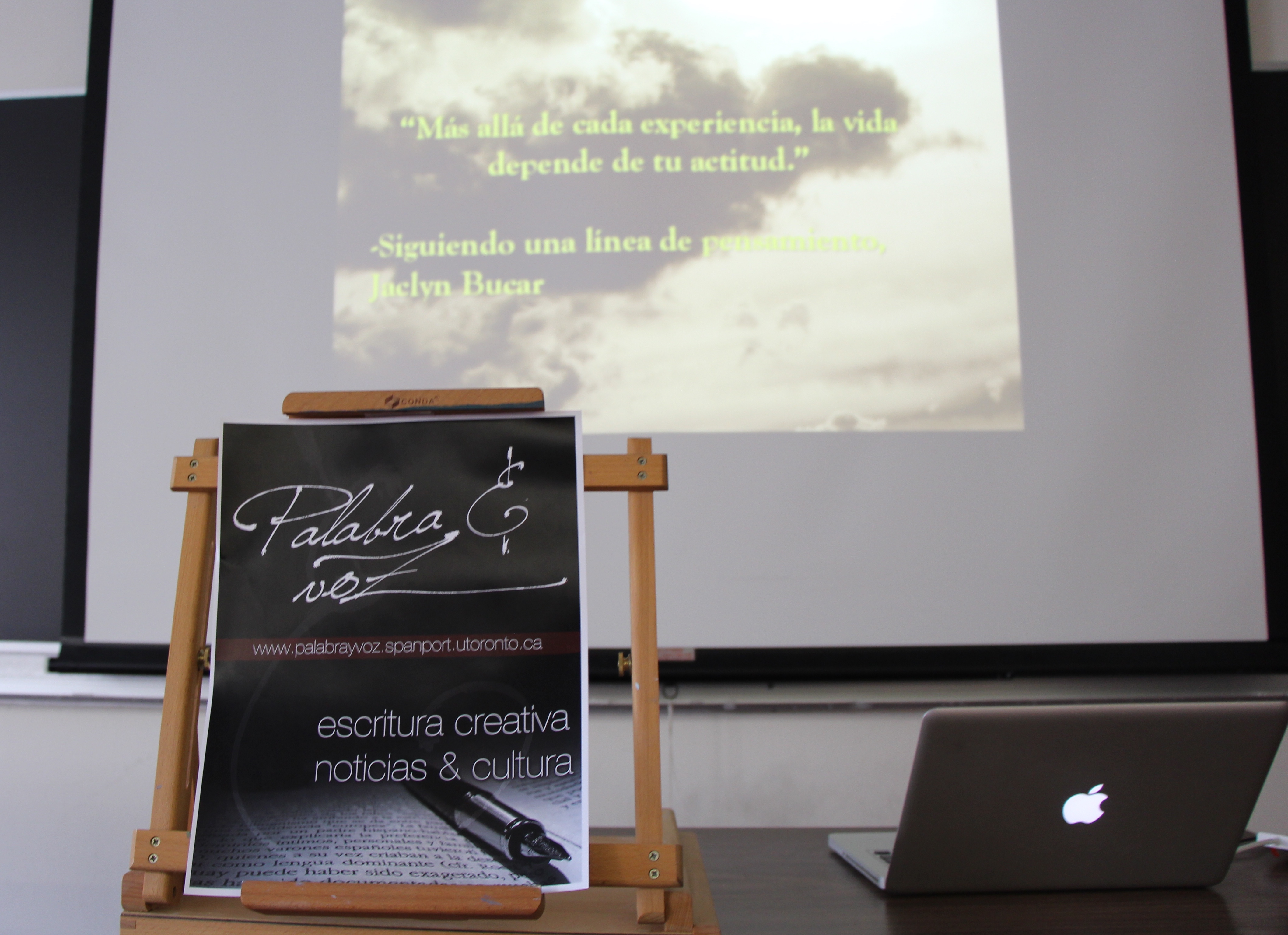 Until next month,
Gracias/Obrigados!