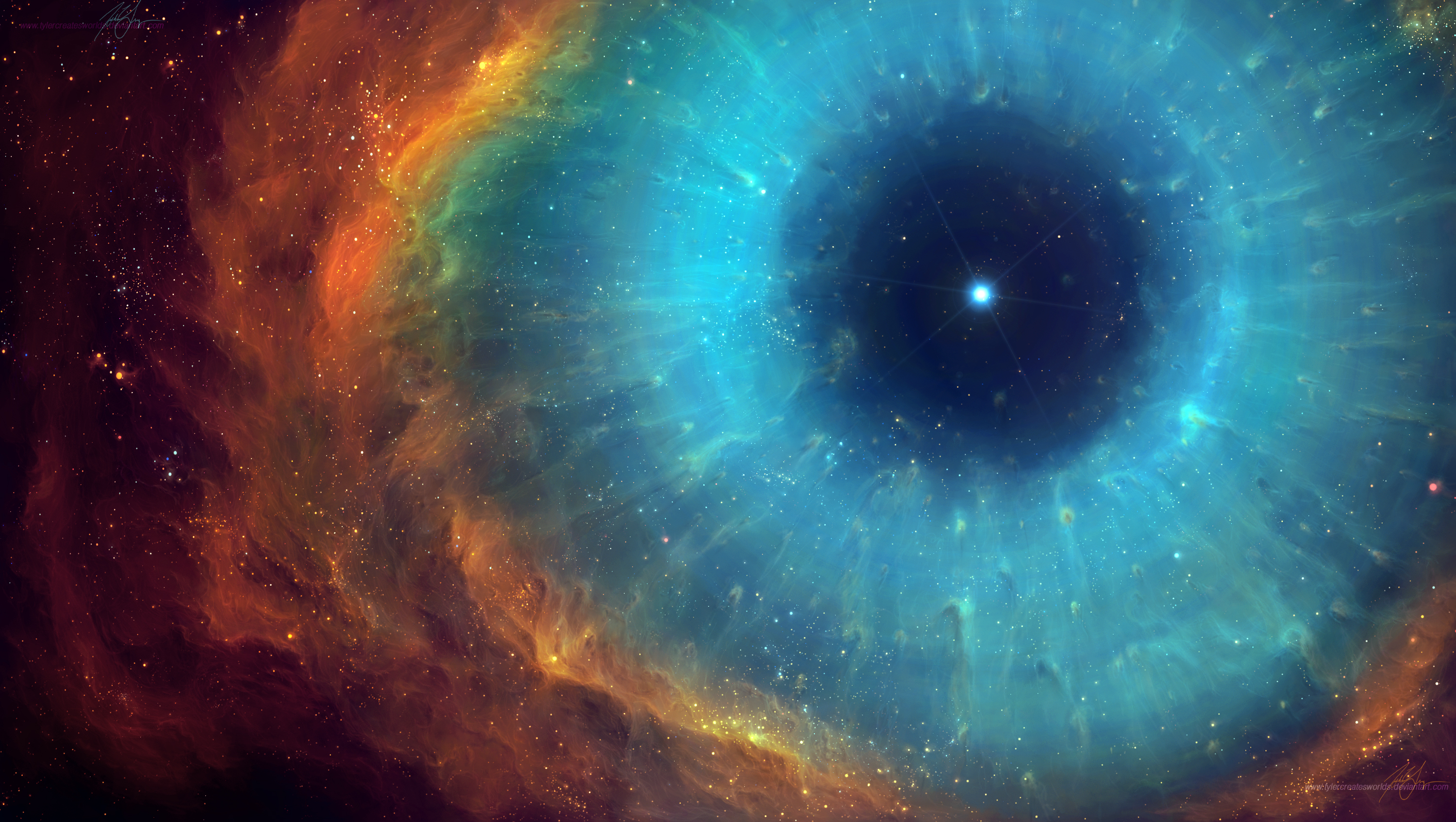 ---
Elio B. Ramírez está en su cuarto año en la Universidad de Toronto. Obtendrá su licenciatura en estudios latinoamericanos, antropología y estudios transnacionales y de diáspora. A Elio le gusta practicar Capoeira, escribir, leer, dibujar y pintar. Aspira continuar con estudios de grado. Sus intereses académicos son educación, la narrativa latinoamericana y la administración de proyectos de emergencias y desastres.
---
Elio B. Ramirez is in his fourth year at the University of Toronto. He will receive his B.A. with a major in Latin American Studies and minors in Anthropology and Diaspora and Transnationalism Studies. Elio enjoys practicing capoeira, writing, reading, drawing and painting. He is aspiring toward a graduate degree. His academic interests are Education, the Latin American Narrative, and Disaster and Emergency Management.
---
Elio B. Ramírez está no seu quarto ano na Universidade de Toronto. Obterá a sua licenciatura em estudos latino-americanos, em antropologia e em estudos transnacionais de diáspora. Elio gosta de praticar capoeira, de escrever, de ler, de desenhar e de pintar. Aspira continuar com estudos de grado. Os seus interesses académicos são educação, a narrativa latino-americana e a administração de emergências e desastres.